BUSINESS EXTERIOR AND INTERIOR PHOTOGRAPHS
---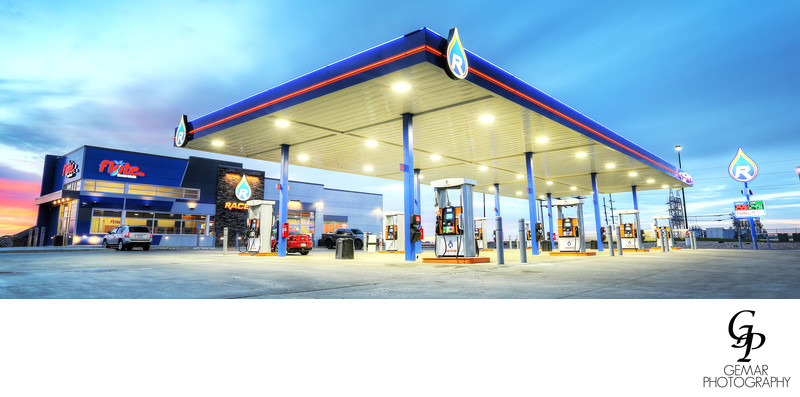 ---
Your business deserves professional exterior and interior pictures. We take great care in quality commercial imagery to ensure the proper lighting, composition and angles to give your business the attention it needs.

Commercial Building

Includes exterior and/or interior shots of one building

10-15 exterior images average

10-15 interior images average

Online gallery

Downloadable images with marketing/media release

$250 per exterior building (additional $150 for interior)
Hotels
Includes exterior and shots of hotel building

Interior photographs of hotel room at various angles

Marketing/media release

Contact Gemar Photography for a quote
REAL ESTATE
---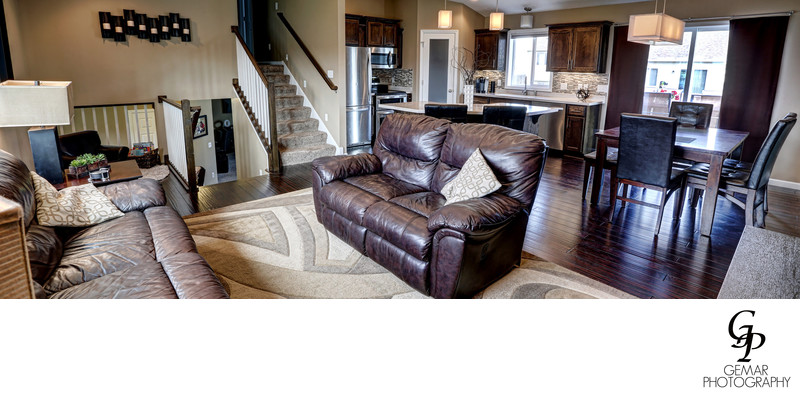 ---
Beautiful and professional pictures taken of home property will give them the attention they deserve! Properly lit interiors will showcase all the necessary details and make them stand out with potential buyers.
Real Estate Property Platinum $400

Includes exterior and interior shots of home

25-35 images

For homes over 2,500 square feet

Downloadable images with marketing/media release
Real Estate Property Gold $300
Includes exterior and interior shots of home

15-20 images

For homes less than 2,500 square feet

Downloadable images with marketing/media release

Add On
Exterior Shot at Twilight $100
COMMERCIAL MARKETING
---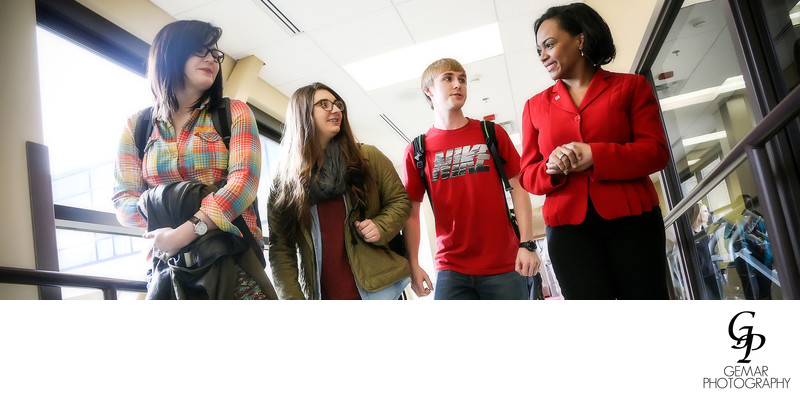 ---
Professional images at your business location will set you apart and deliver a product that will maximize your brand. Perfect for any business needing professional images for various marketing needs. We've worked with companies such as Minot State University, Google, Baker Hughes, Norsk Hostfest, First Choice, Johnson Eye Care, Professional Hearing Services and Enbridge, Inc., with staged and real time moments. View our portfolio here!
Commercial Marketing starts at $250/hour (minimum 2 hours)
Includes professional lighting with staged and un-staged scenes

Shots of people, interior and exterior shots as needed

Average of 40 professional finished proofs per hour

Typically work from a list provided by client

Discounted daily rates

Downloadable images with marketing/media release
BUSINESS HEADSHOTS/BUSINESS GROUP

---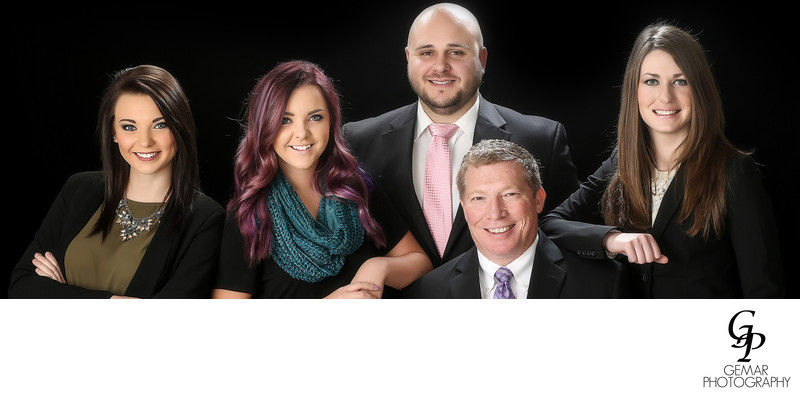 ---
Professional group shots will give your team the competitive and professional look it deserves.
Business Group Photos $250
Up to six people

$25 per additional head

10-15 downloadable images

Marketing/media release

Individual head shots can be added at $25 per head
CORPORATE OPEN-AIR PHOTO BOOTH
---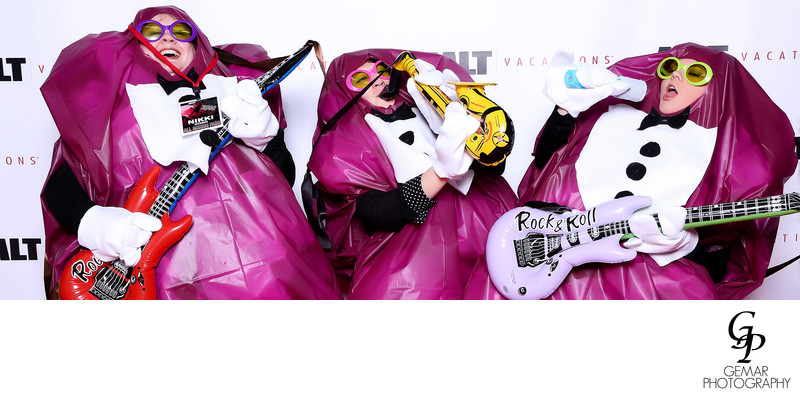 ---
The best way to capture those company events and Christmas parties is with a photo booth!
2-Hour Coverage $400 3-Hour Coverage $500 4-Hour Coverage $600
Includes:
A custom designed touch-screen activated stand with professional lighting and camera equipment. Let us dazzle you with our modern and open-air set up!

Attendant present: We will join in on the fun!

High Resolution Images: You will receive these after the event in an online downloadable gallery.

Instant Sharing: Download the free app on your phone and share the images right away to Twitter, Instagram and Facebook! You can save them directly to your camera roll and email them to your personal account as well.

Instant Viewing: We will have an iPad on site to view your images right after they are taken. You can send to your email account on the spot!

Backdrop: We will bring one of our many professional backdrops to use at your event. Or, we can certainly use a backdrop you've created as well.

Set-up/Tear Down: We set everything up and take everything down at the end of the coverage duration.